EXHIBITIONS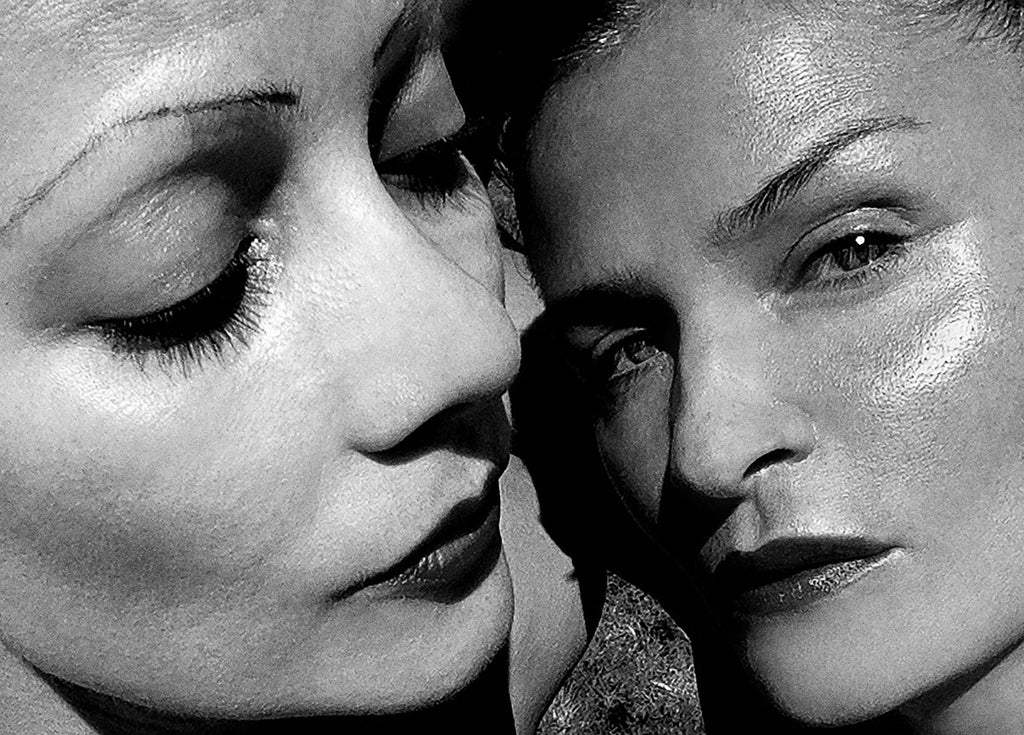 A LOOK INSIDE
IN 2014, STÆRK & CHRISTENSEN COLLABORATED ON A SECTION DEDICATED TO THEIR WORK TOGETHER WITHIN CAMILLA'S 'STILL | CAMILLA STÆRK' EXHIBITION, A 3-MONTH GALLERY INSTALLATION DURING COPENHAGEN DESIGN WEEK, CPH PHOTO FESTIVAL AND CPH FASHION WEEK, GARNERING RAVE REVIEWS IN EUROPE.
A space created by Stærk, a story, told through a curation of old and new works and through the various selected media in which she keeps creating unique experiences, telling her stories, and this within the same continuous story.
Stærk's story, and curation, consists of her work in fashion, her interior designs and installation pieces select showcase media also include short films, photography and sound.
Collaborators of some of the exhibited works included avant garde film maker Barnaby Roper, photographer and model Helena Christensen, and singer / songwriter Chrysta Bell, muse and collaborator of David Lynch.